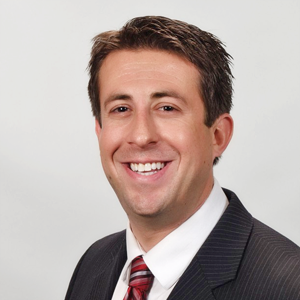 C. Zane Becker, Esq. is a successful, knowledgeable, and experienced employment law attorney that protects employers from costly employment law issues. He is your best ally in navigating California's complex employment laws as they relate to hiring, managing, disciplining, and terminating employees. Zane works closely with all of his clients in their employee-related processes to ensure compliance with California's employment laws. His goal is to protect his clients from imminent problems and future litigation. Zane also aggressively defends employers against lawsuits in State and Federal Court and disputes before the State and Federal Administrative Agencies (i.e. Labor Commissioner, EDD, etc.). If you are looking for a superior employment law attorney, you should consult C. Zane Becker, Esq.
Zane Becker is absolutely bulletproof.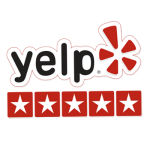 I strongly advise all business owners to consult Mr. Becker for (or) prior to any legal suits. You may think your establishment is protected, but you will be blown away with unwanted surprises. Zane's main objective as your attorney is to ensure ultimate protection for your business and is able to structure plans that prevents lawsuits before they can even happen. He is one of a kind. Thanks, Zane.
Chris C.
Palo Alto, CA