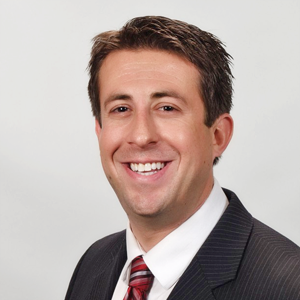 C. Zane Becker, Esq. is a successful, knowledgeable, and experienced employment law attorney that protects employers from costly employment law issues. He is your best ally in navigating California's complex employment laws as they relate to hiring, managing, disciplining, and terminating employees. Zane works closely with all of his clients in their employee-related processes to ensure compliance with California's employment laws. His goal is to protect his clients from imminent problems and future litigation. Zane also aggressively defends employers against lawsuits in State and Federal Court and disputes before the State and Federal Administrative Agencies (i.e. Labor Commissioner, EDD, etc.). If you are looking for a superior employment law attorney, you should consult C. Zane Becker, Esq.
Zane has considerable negotiating skills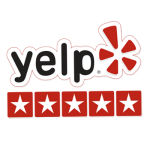 I felt that my problem shared with Zane immediately became his concern and that I could put a stressful situation behind me. I had had little response from a former client who decided he didn't want to pay me any more for the work we had done. Within a few days, however, Zane had received the offer of an additional payment. But he kept telling me "I can get more." He was right and I received almost all I was owed.
When Zane took on the problem, I was able to relax and let him work on my behalf. He was reassuring to me and totally professional but uncompromising towards my debtor. I know that mine was not strictly a labor problem, but I am glad Zane was able to put his considerable negotiating skills to work on my behalf.
Ian Harris
Harris Landscaping Inc., Redwood City, CA