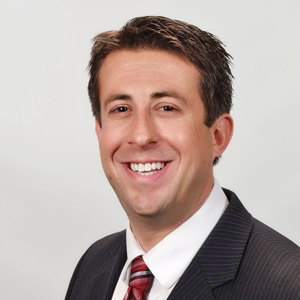 C. Zane Becker, Esq. is an experienced employment law attorney located in San Jose, California.  Zane attended law school at Santa Clara University and gained invaluable experience clerking for the Honorable Mary Jo Levinger in Santa Clara County Superior Court.  As an attorney, Zane started out representing employees only, taking on multiple Fortune 500 companies and other huge corporations located throughout the country.
For years Zane excelled as a plaintiff's attorney, obtaining six figure settlements for several of his clients while taking on the largest law firms and more experienced attorneys.  Zane was also co-counsel on a class action which resulted in a settlement in excess of six million ($6,000,000) dollars for his client.
After successfully representing employees for years, Zane now primarily represents employers.  Zane continues to succeed and has saved employers hundreds of thousands of dollars by defeating employee claims without merit and by educating employers on how to comply with California's complex employment laws.
"Zane thinks out of the box"
Zane Becker is an incredibly adept and creative attorney. His out of the box thinking is something I have great respect and value for, and I have often called him for advice on matters of his expertise. Zane operates himself with the utmost integrity and ethics and he can be relied upon as a trusted and reliable adviser.
Neville Vania, MA
Senior Human Resources Manager for the City of Pittsburg, CA